Helllooooooooo out there!!

I don't think I've posted in here since last Halloween with my Beetlejuice costume?!?!

Whoa now!! Here's some pictures from 2010 / 2011 for you! I always got so much from this community in the past, so I would love to contribute to it again and bring it back to life!



In order from oldest to newest.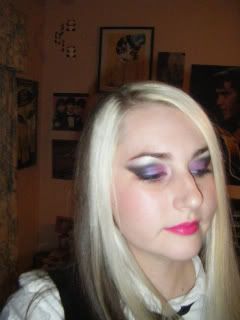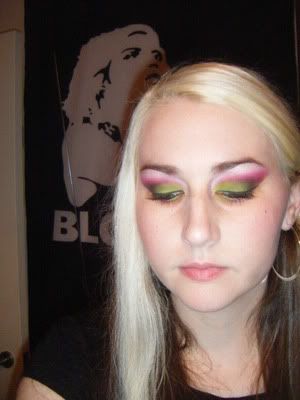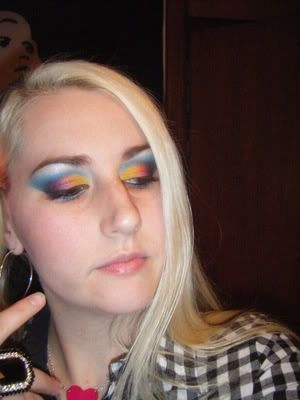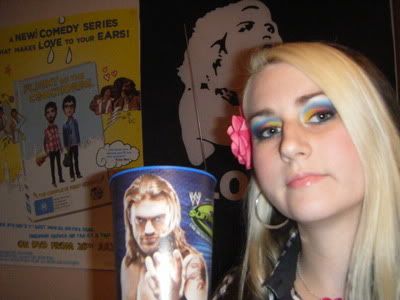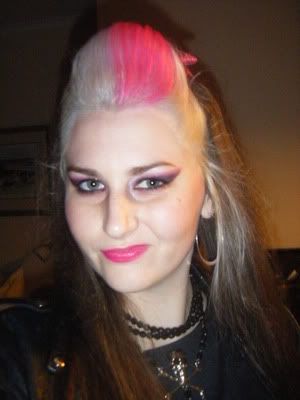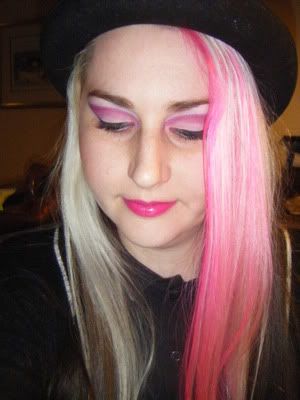 I cut all my hair off in September last year: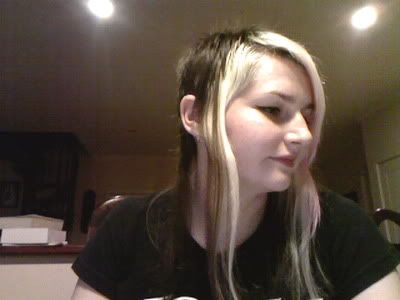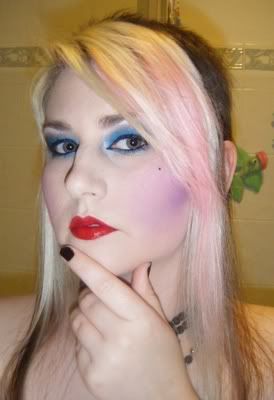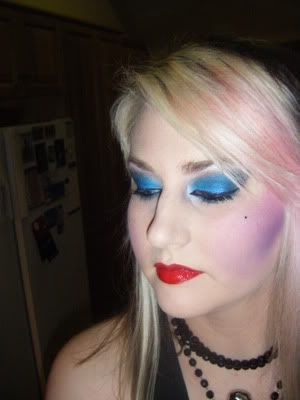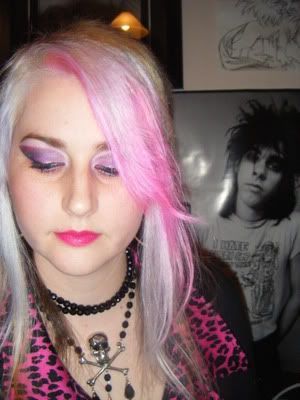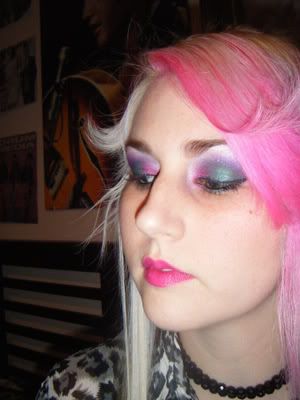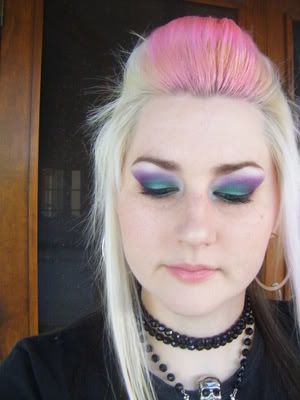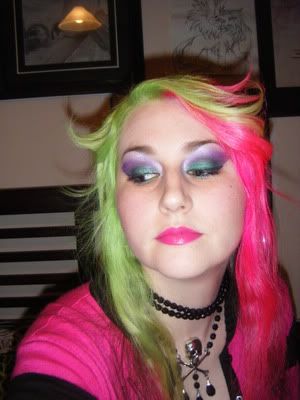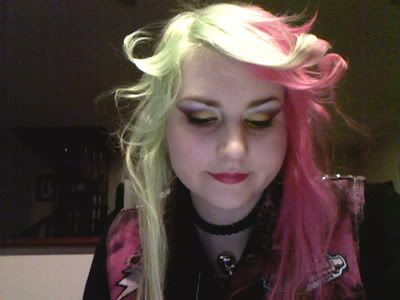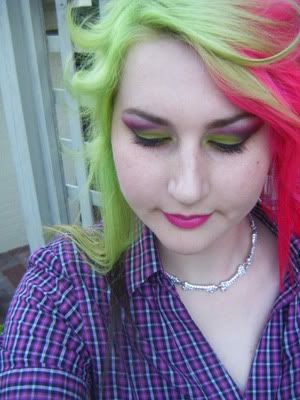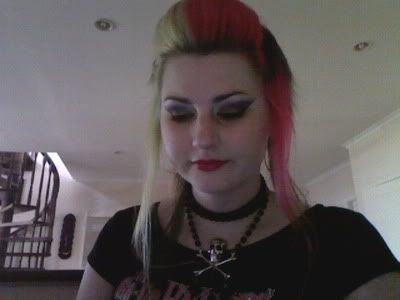 My friends had a Trailer Trash themed birthday party so I dressed up as Divine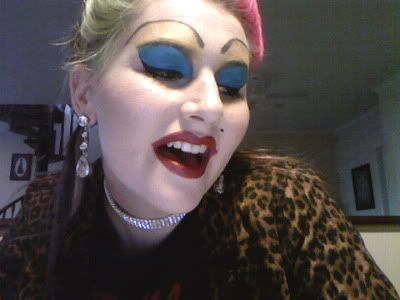 Dye job!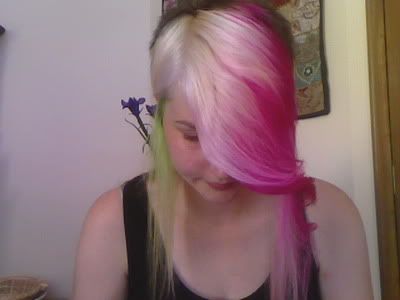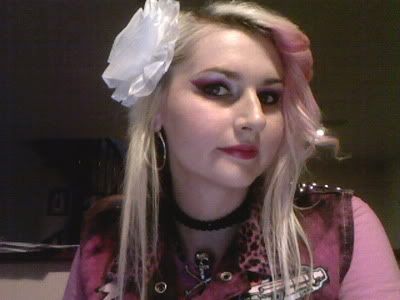 I dressed up as the Cheshire Cat for my friend's Mad Hatter's Tea Party Themed 30th!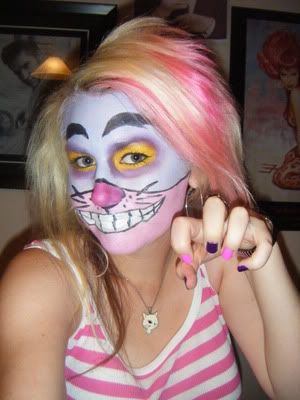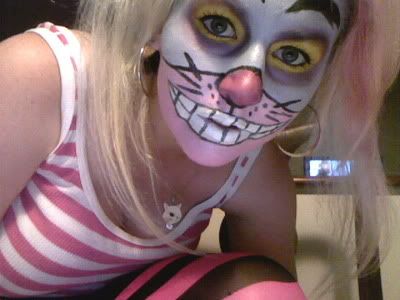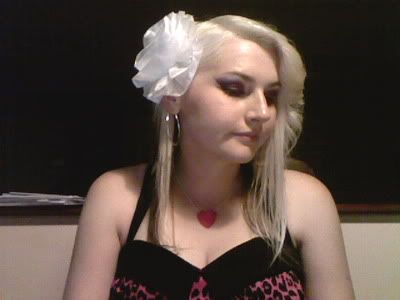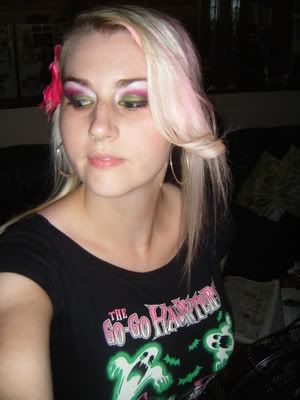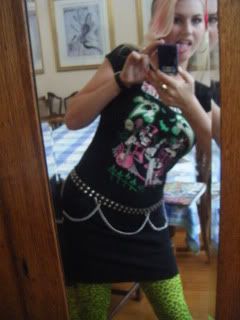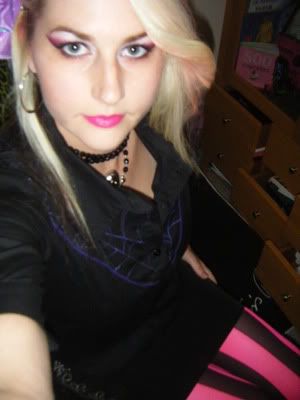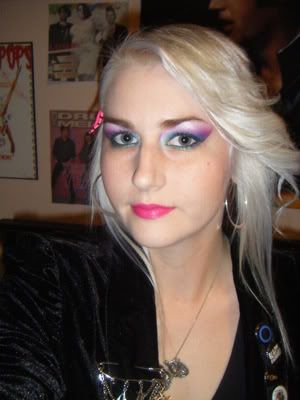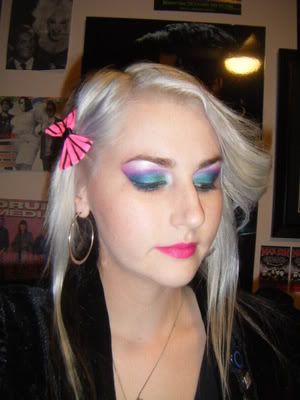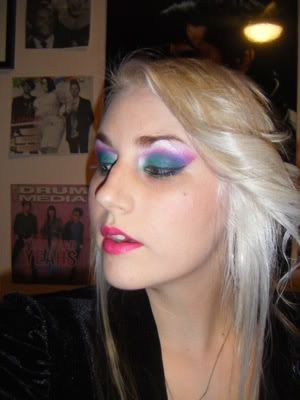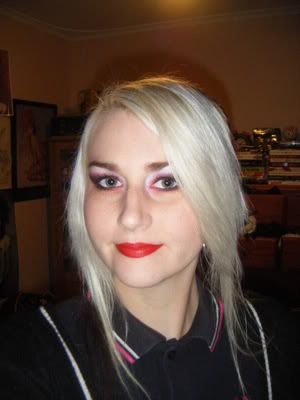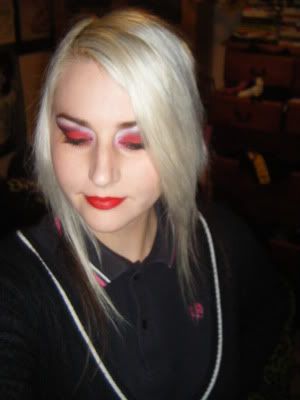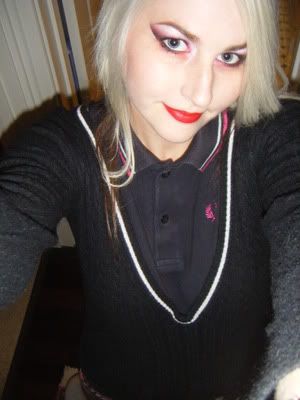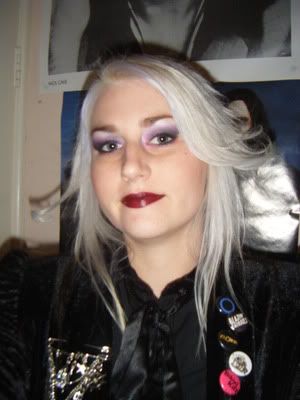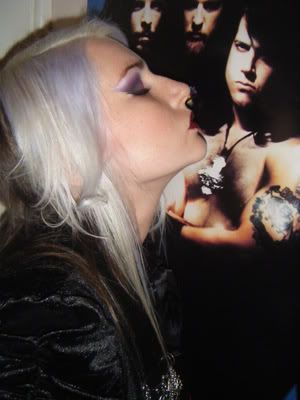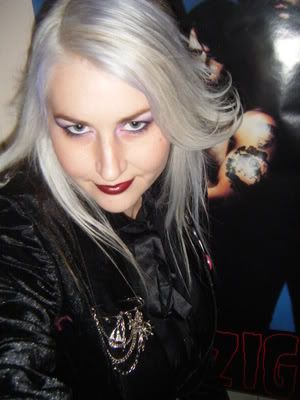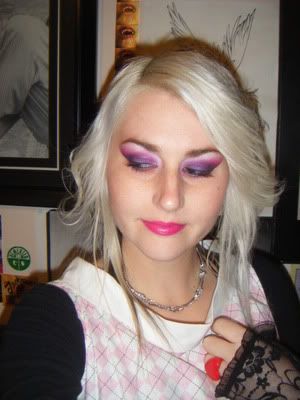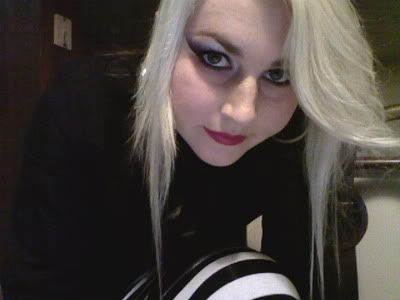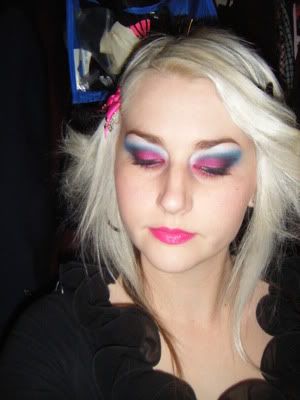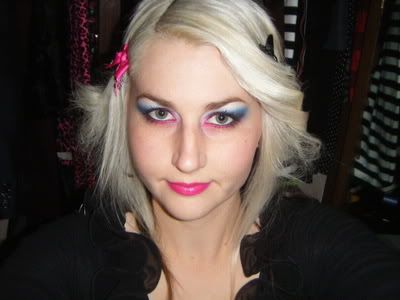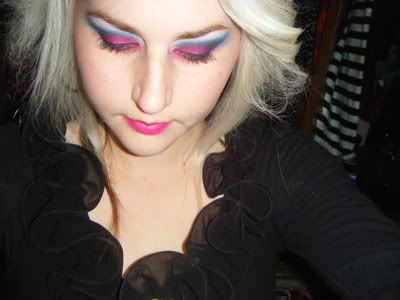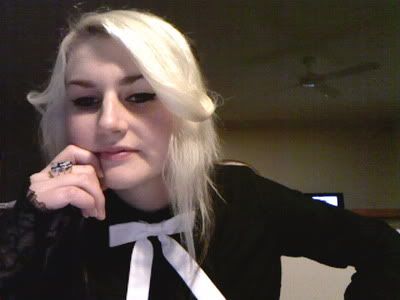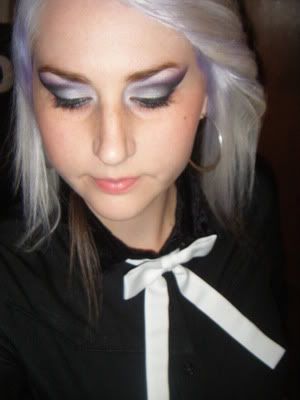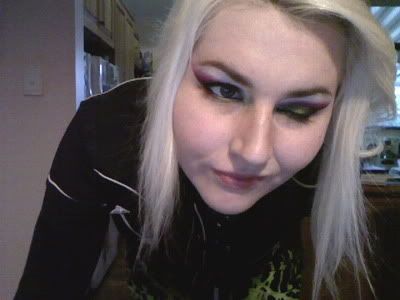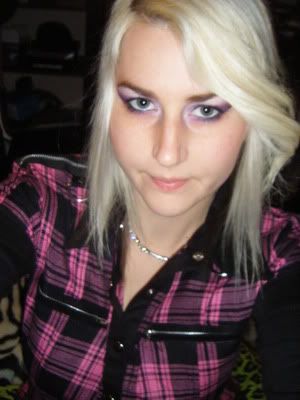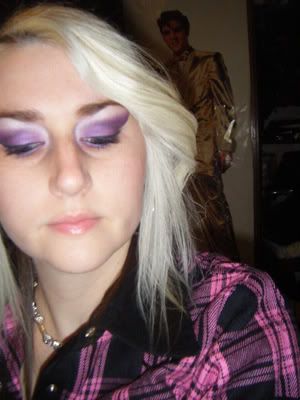 I hope everyone has been well!!

Feel free to follow me on Tumblr since I don't use this anymore: http://everpink.tumblr.com

xoxo
Sally